As a family company with children of our own, Baker Sales and Lettings are keen supporters of local schools and charities with their fundraising events.
Jason has run for Child Bereavement UK and so far raised over £500.00
Find out more at https://childbereavementuk.org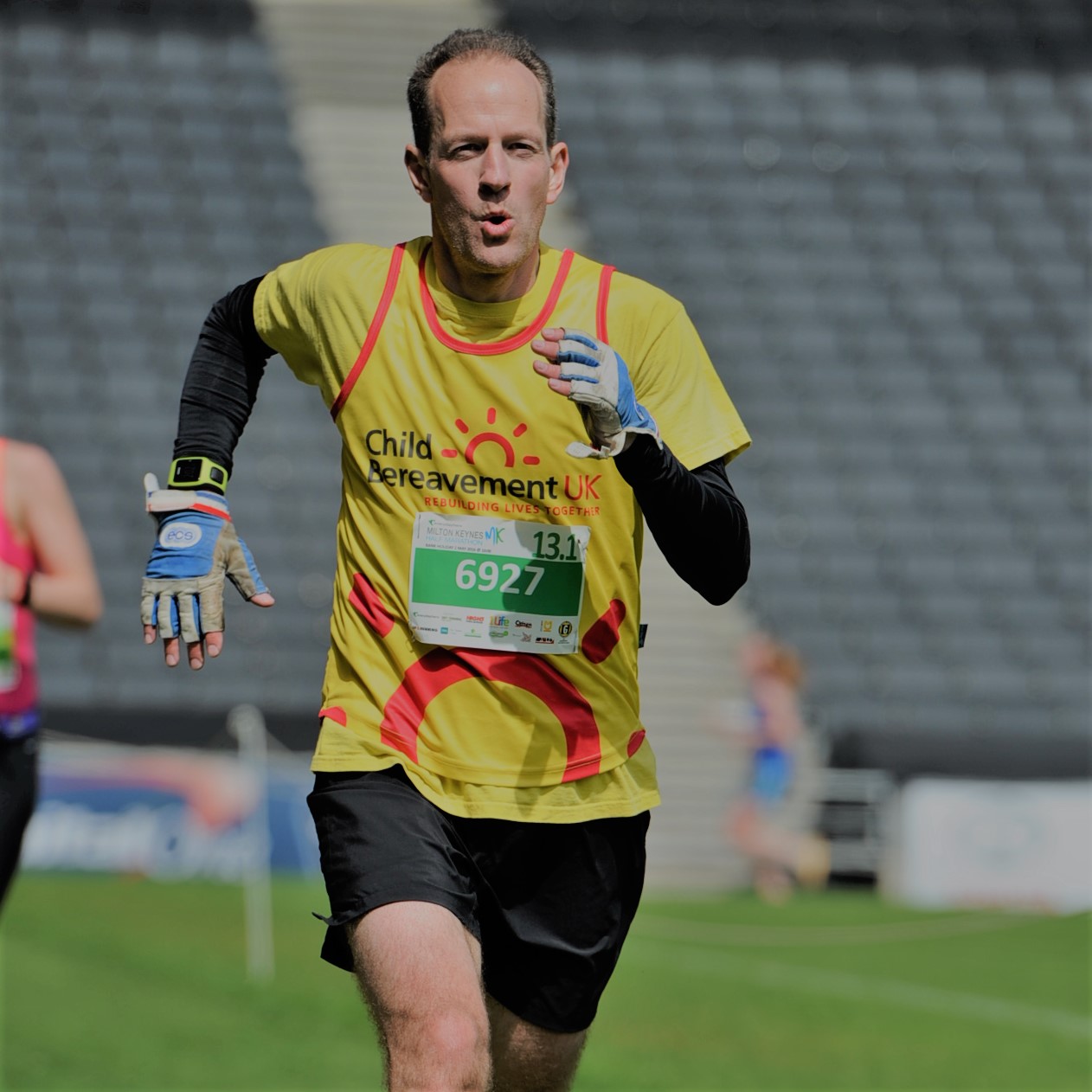 Some of the previous events that we have helped support and promote include:
In 2010 we supported Turnfurlong Junior School with their Summer Fair.
Also in 2010 we helped The Grange Secondary School in Wendover Way, Aylesbury with their Summer Fair.
November 2010 we helped support St Joseph's Catholic Infant School in Aylesbury with their Christmas Fair.
In 2011 we were pleased to have been able to help St Josephs with their very successful May Fair.
We also helped with their St. Patricks Day Fair which was held in March 2012 and was a huge success.
Congratulations to Turnfurlong Junior School. Their "Wild West Fair" which took place in June 2011, managed to raise over £2000 for the school funds.
2012 - Turnfurlong Junior School held their 'Boot Camp' Summer Fair in June.
The Christmas Treats Evening held at St. Josephs School in November 2012 was a great success and enjoyed by all!
2013 - So too was their St. Patrick's Day Fair which was held in March 2013.
Well done to everyone organising and running the 'Myths and Magic' Summer Fair at Turnfurlong Junior School in June 2013. Despite the best efforts of the wind and rain, all went very well and an excellent time was had by all!
St. Joseph's held their Christmas Treats evening in November 2013 which was a huge sucess.
2014 - we helped to promote St Joseph's 'Around The World' Spring Fair which was held in March 2014.
Football fever was in the air and on the pitch at Turnfurlong's 'World Cup Carnival' which was held in June 2014. Several world class goals were scored and their parents had a huge amount of fun too!
2015 - St Josephs School held their Spring Fair in March which was 'eggsellent' fun for all!
2015 - Turnfurlong presented 'TJS in the Park'.
2016 - Turnfurlong School held their 'TJS and Beyond!' Summer Fair.